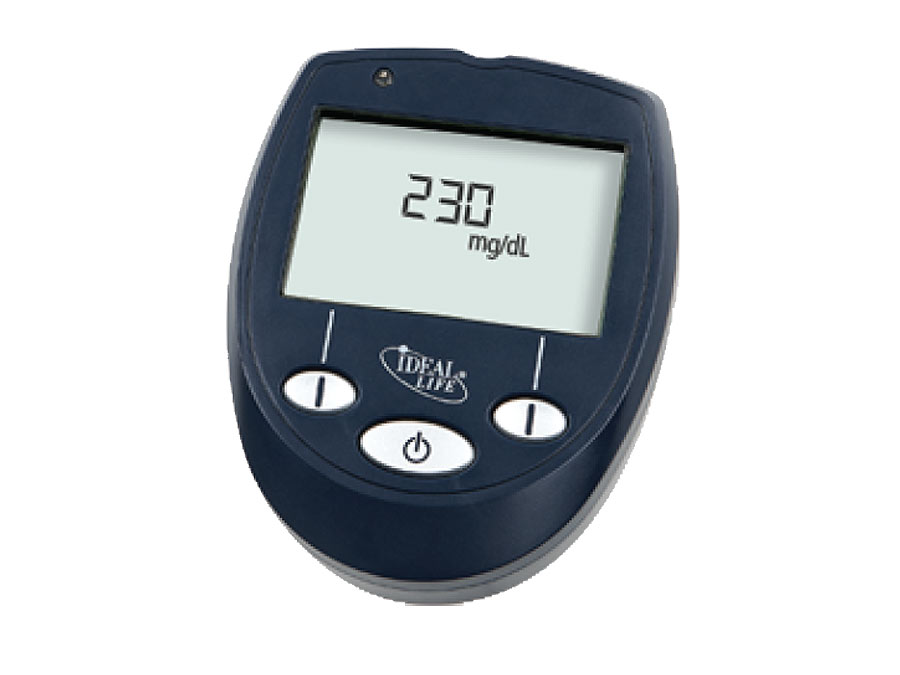 This complete Diabetes Management System is available absolutely free through select health plans. For others, the cost to users is for a daily supply of modestly-priced test strips.
SCHEDULE A DEMO TODAY
Item Details
Easy To Use
Does not require a PC
Real-time reporting of information
Two way communication built in*
Description
The IDEAL LIFE Gluco Manager™ is a convenient, affordable and easy-to-use glucose meter. This innovative device automatically and wirelessly communicates blood glucose readings without the need for a personal computer, cumbersome wires, or manual data entry.
Some service providers offer online hosting of a patient's blood glucose data on a fee-for-service basis. But many diabetics have problems with cable connections or software compatibility, and find inputting data too time-consuming and inconvenient.