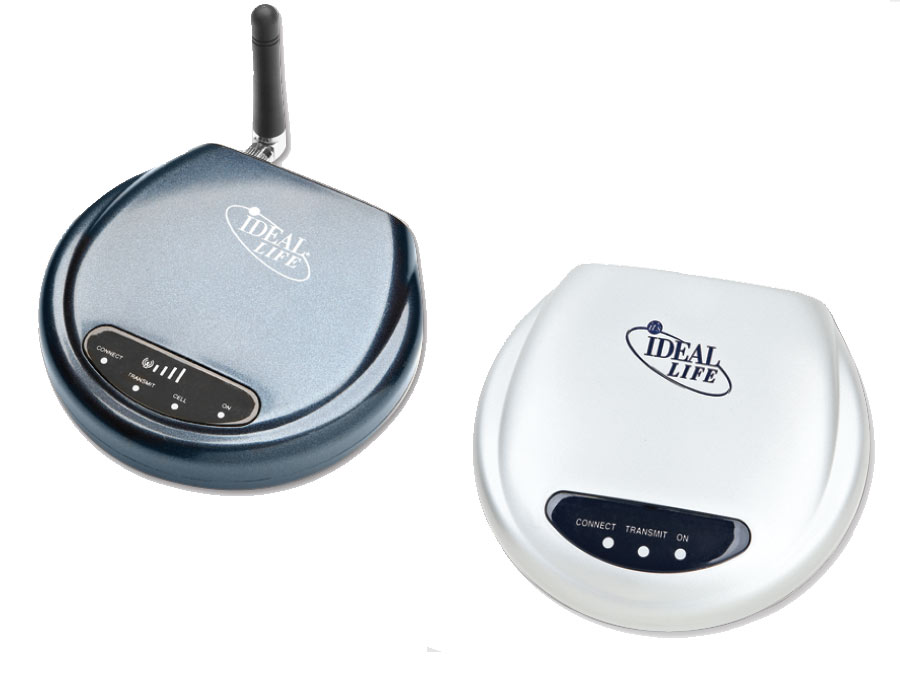 Our complete IDEAL LIFE product line is designed for use with many different communication channels, offering complete flexibility and simplicity.
SCHEDULE A DEMO TODAY
Item Details
Easy To Use
Does not require a PC
Real-time reporting of information
Description
Our patented, FDA-approved monitoring devices – communicate through a wireless gateway known as the Ideal Life Pod™. Users simply plug the Pod in and their home is instantly ready for integrated, automatic communication with any of Ideal Life's remote health management products. Ideal Life devices also communicate through other modes of communication, including smartphones and the Internet.