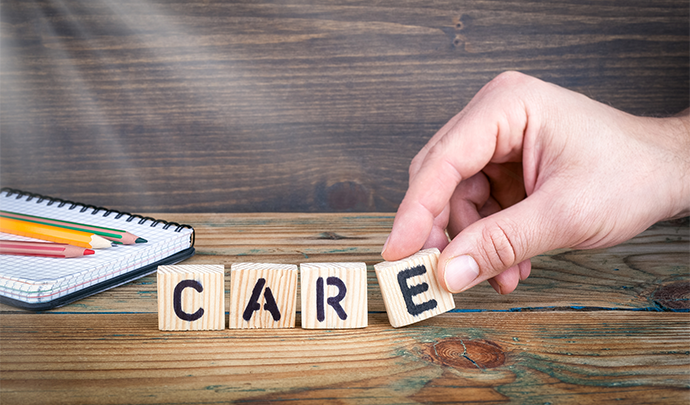 Connected care advocates are pressuring Congress to pass the RUSH Act, which aims to increase telehealth and telemedicine services in senior care facilities.
– Connected care advocates are lobbying Congress to pass the Reducing Unnecessary Senior Hospitalizations (RUSH) Act of 2018, which aims to reduce rehospitalizations at qualified skilled nursing facilities by giving them more incentives to use telemedicine and telehealth to improve patient care.
And they want it done soon.
Among those pushing for passage of the bill is Health IT Now. The broad-based coalition fired off a letter to lawmakers last…