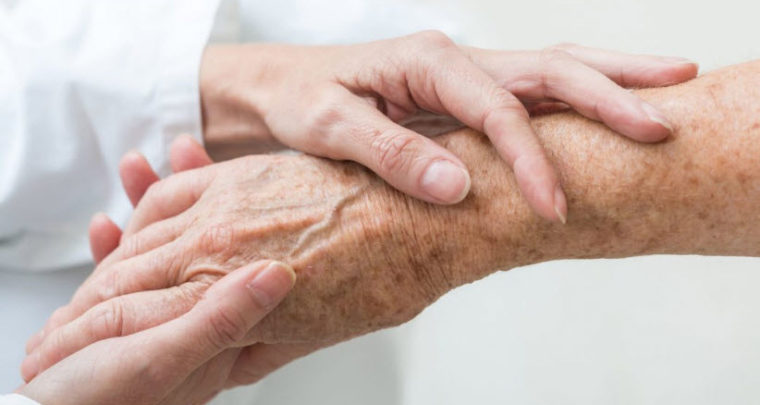 Different measures to improve the healthcare outcomes for Medicare beneficiaries are unanimously approved by the Ways and Means Committee. 
September 29, 2017 by LocalLabs News Service
The House Ways and Means recently approved three pieces of bipartisan legislation geared toward improving the Medicare program, a committee release said.
One of the measures, the Stark Administrative Simplification Act of 2017 (HR 3726), adds to a legislation passed in July dealing with Medicare physician self-referral laws. The measure allows another way to resolve minor violations, the release said.
"These modernizations will alleviate the backlog of burdensome disclosures and allow CMS to focus on the…