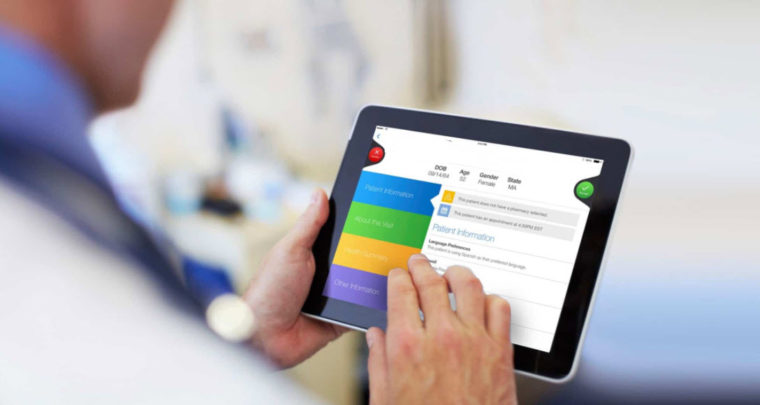 As the use of telehealth solutions expands hospitals and healthcare professionals are seeing how the doorway to interact with patients at home can be significant to their health outcomes.
June 15 2017 by mhealthintelligence.com
Hospital-based telemedicine and remote monitoring capabilities that extend access to specialty care and other services are becoming increasingly an increasingly popular option for patients and providers.
The use of telemedicine and remote monitoring tools that extend care into the home are applicable to many healthcare situations ranging from primary care to emergency care.
As more healthcare consumers cite the benefits of telemedicine, such as convenience and lower travel costs,…